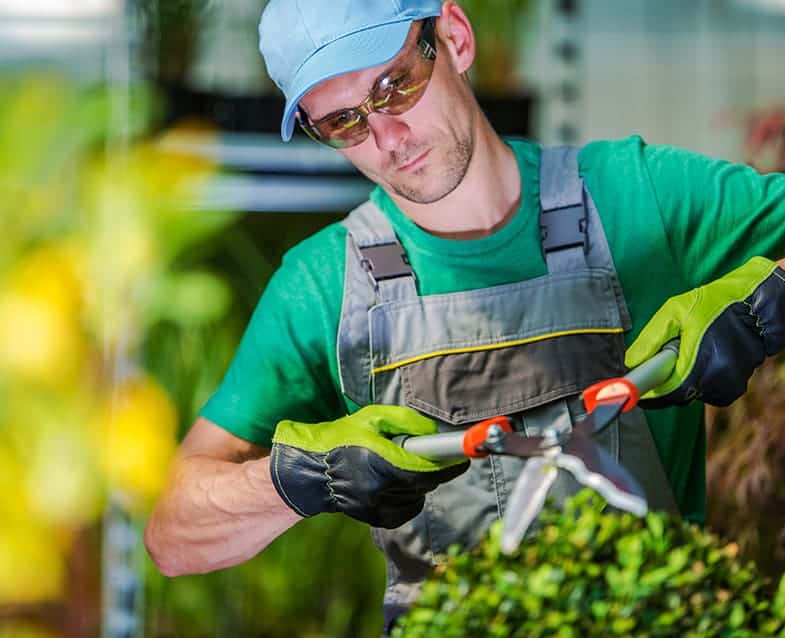 File Your Taxes with Ease Using Our Resources
Tax forms are created by the Internal Revenue Service (IRS) for any individual or business required to file a tax return. Tax forms contain various questions and fields that must be completed to file taxes properly. Tax forms cover multiple topics and can include anything from income and employment to filing an estate tax.
Common Types of Tax Forms
Tax forms are differentiated by the type of taxpayer that needs to submit them. The three main types of tax forms are individual, business, and estate tax.
Individual taxpayers use 1040 tax forms. These tax forms are filed with the IRS each year on April 15th or an approved extension day. Individuals can also file their taxes throughout the year if they owe money to the IRS or would like more time to pay off any outstanding balance due. If an individual files before April 15th, however, they will be assessed a penalty for not filing on time as well as interest charges. It is important to note that individuals cannot claim unemployment benefits along with their federal income tax return.
Individuals who wish to e-file taxes will need a valid social security number for themselves, their spouse, and any dependents. All 1040 tax forms require individual taxpayers to submit their current mailing address in addition to checking off whether or not they wish to receive a direct deposit of the refund due. 
Businesses create and file business tax forms to report various aspects of profit and loss for each year. Business tax forms include schedule C, schedule E, schedule SE, schedule K-1, and much more. Additionally, all businesses must fill out Form W-2 when filing taxes. Companies also use form 8949 to list all sold stocks and other investments. 
Individuals who own property and would like to leave it to another person upon their demise must file an estate tax form. There are two types of these forms, the first being Form 706. This is used when filing for an estate where at least one of the deceased individual's heirs is not a citizen of the United States. The second type of estate tax form is Form 706-NA, which is used when filing for international estates.
Tax forms can be confusing and complicated to fill out without proper knowledge. Those mentioned above are only some basic examples of tax forms relevant to individuals, businesses, and estates. Individuals who need more information on how to complete their year-end taxes can search online for resources that offer step-by-step explanations on how to fill out tax forms. 
Tax Forms for Individuals:
Tax Forms for Businesses:
Need Help Filing Your Taxes?
Outstanding Tax Hammond is an experienced and professional team of accountants that will provide you with accurate, personalized services to help you file your taxes quickly and easily. Our years of experience in the industry have taught us how to make sure our clients get their maximum refund without any hassle or stress. We pride ourselves on offering exceptional customer service at all times so we can build long-lasting relationships with our clients. Contact us today; you'll be glad you did!